Having Fun with Health: Habits for Everyday Life
By guest blogger Jason Lewis
You know that your health is important, but the journey toward getting healthier can seem difficult or, worse, boring. However, your health is too important to be viewed as merely mundane! You don't have to follow a strict dietary plan or a slog along with a monotonous exercise routine to keep your body and mind healthy and strong.
As with anything in your life, you are in control! There are ways to make discovering your newfound health enjoyable. For me, that means a mixture of group activities like pick-up basketball games, time spent in nature hiking, and the adrenaline boost of a good run. Let's look at some ways to incorporate fun activities into your daily routine.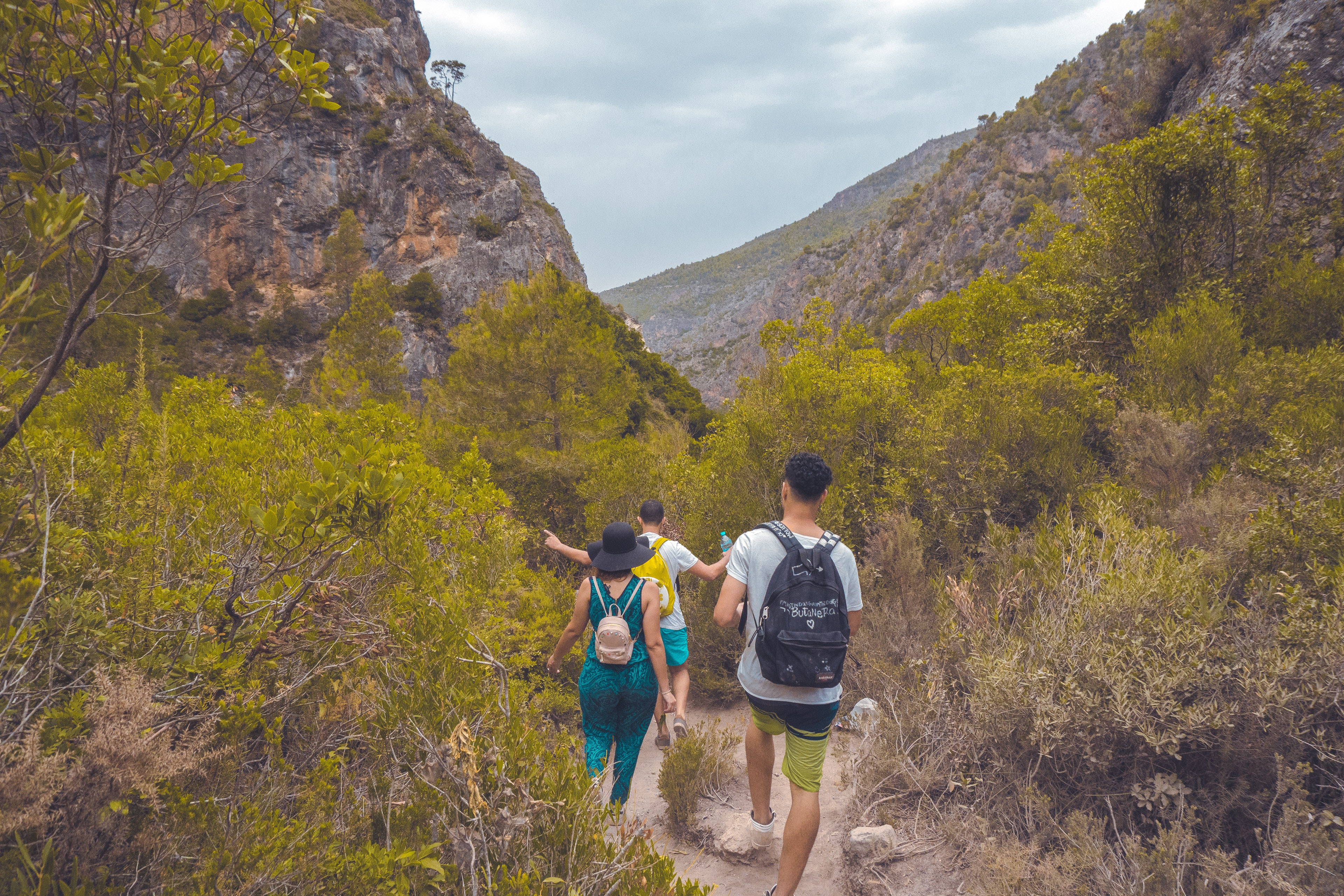 Creative Exercise
Lifting weights and going on long runs may not be your idea of a good time, but that doesn't have to be your only option for fitness. According to Live Science, exercising with friends is more likely to increase your mood than exercising alone. Grab a friend and try out a new group fitness class, go dancing, or even try something fun like martial arts. Martial arts are not only great exercise, but they can also improve your mood and self-confidence.
Fun Foods
Not only can you have fun while exercising, but eating healthy foods can also be fun! Vegetables, lean proteins, and whole grains may not seem exciting and delicious, but with creative swaps, you can still enjoy all of your favorite foods. Instead of ordering a pizza from a restaurant, make one at home using a whole grain pizza crust, simple-ingredient sauce, and healthier toppings of your choosing.
Pass on the fast-food burger and fries; instead, grill your own burger at home and bake some fries in the oven. When your sweet tooth takes hold of you, opt for some fresh fruit dipped in dark chocolate instead of a candy bar. You can still enjoy delicious food while making nutritious choices. Also, eating foods that promote gut health (vegetables, fruit, fiber-rich foods, etc.) can help cut down on a number of digestive problems and help alleviate fatigue, mood swings, and memory fog.
Sleep Soundly
Sleep is important to a healthy mind and body, yet it can seem so difficult to attain. Establishing your own preferred nighttime routine helps prepare your mind and body for sleep. You can soak in a relaxing hot bath, engage in some meditation or yoga, or light some candles and listen to a peaceful podcast.
Laughter Is the Best Medicine
In addition to a good night's sleep, one of the best ways to boost your health and reduce stress is to laugh. Yes, laugh! There are both physical and mental rewards of laughing more often. Laughter reduces your blood pressure, boosts your immune system, and reduces the level of stress hormones in your body. Readers Digest offers several ways to add more laughter into your life. Surround yourself with funny people, write funny captions on old photos, or dare to play some silly games. Laughter is an easy way to boost your health and have fun doing it.
Being healthy doesn't have to be serious, boring, or monotonous. Studies show that it is important to choose activities that you enjoy, and an active social lifestyle can even lead to reduced risk of disease and a longer lifespan. You can have fun choosing new exercises or recreating your favorite foods with clever nutritious swaps. You can tailor your bedtime ritual to your favorite preferences and enjoy a good night's sleep. Best of all, you can have fun laughing your way to a healthier you.
---
Jason Lewis is a personal trainer specializing in helping the senior population. As the primary caretaker for his mother, he has firsthand experience in both empathy, and techniques for improving quality of life in aging individuals.